The Penn State Behrend Speaker Series brings recognized and accomplished individuals to campus to provoke thought and stimulate discussion of some of the most compelling issues and events in our society. Our speakers are uniquely positioned to spark conversation and deepen consideration of the political, business, and societal issues we face today.
The Speaker Series is made possible by the college's Student Activity Fee, Division of Student Affairs, and Harriet Behrend Ninow Memorial Lecture Series Fund. All five programs in the 2019-20 series are free to Penn State Behrend students, faculty, staff, and alumni. The presentations by Gordon Bellamy, Greg Lukianoff, Dr. Mona Hanna-Attisha and Gloria Borger are also free to the general public.
The November 1 appearance by Abraham (Avi) Loeb is being presented in partnership with the Jefferson Educational Society. As part of the society's Global Summit Lecture Series, this event has an associated cost for the general public. Members of the public wanting to attend this event should register at the society's Global Summit website.
2019-20 Speakers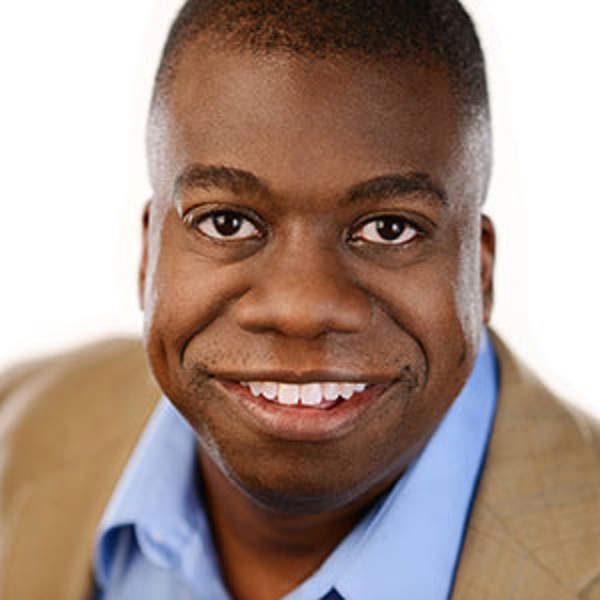 Gordon Bellamy
USC professor and game designer for Madden NFL Football
Tuesday, October 1, 2019 at 7:30 p.m.
McGarvey Commons
Gordon Bellamy is a Visiting Scholar at the USC Games and head of the USC Bridge incubator program, helping to cultivate the next generation of leaders in game craft. He has played key business and product leadership roles at Tencent, Electronic Arts, as a designer on Madden NFL Football, and MTV, and consulted for numerous companies in the industry.
He received a Lifetime Achievement Award in 2018 at GDC and was featured on Nickelodeon for Black History Month for his 25 years of contributions to game industry and culture.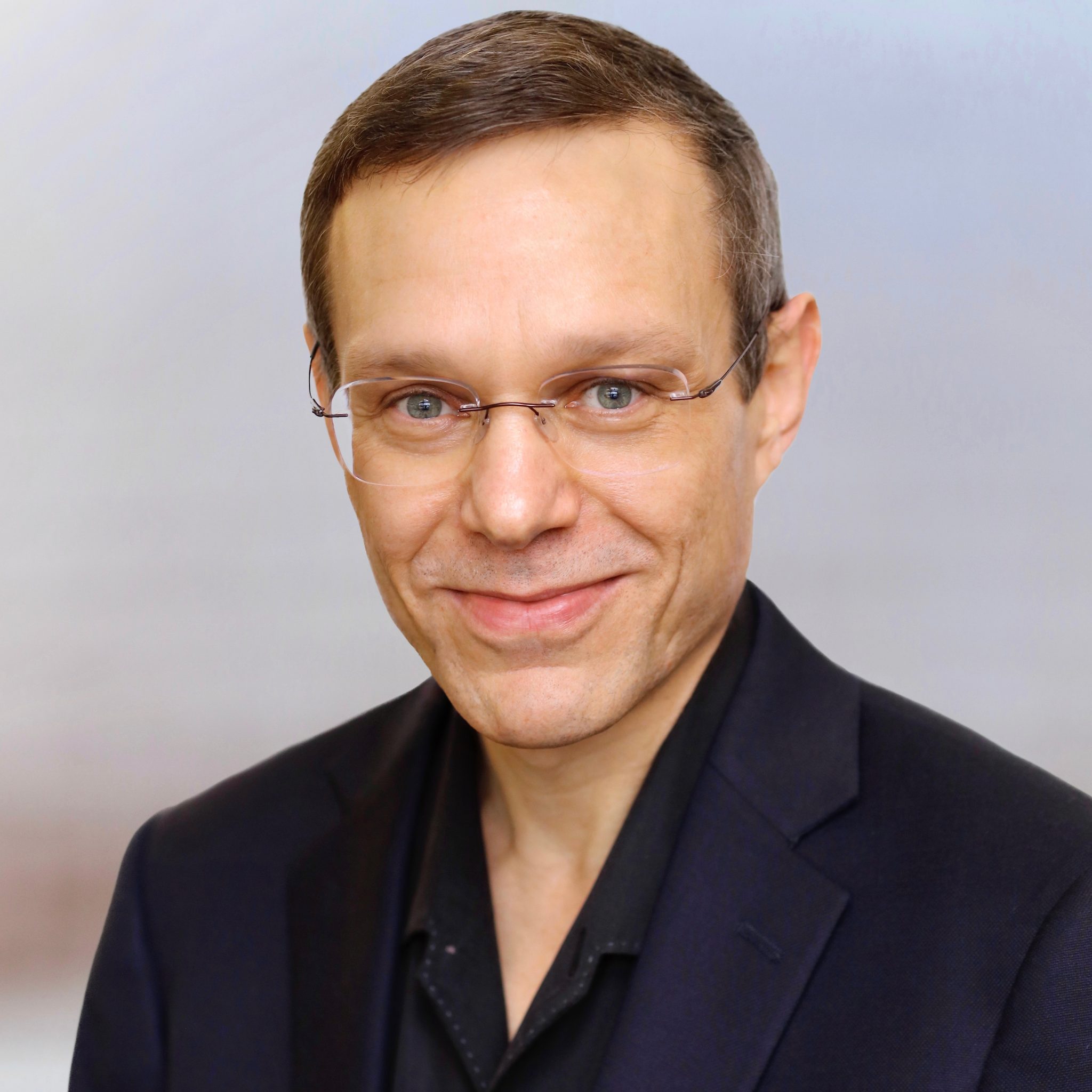 Abraham (Avi) Loeb
Frank B. Baird, Jr., Professor of Science at Harvard University
Friday, November 1, 2019 at 7:30 p.m.
McGarvey Commons
Avi Loeb published four books and over 700 papers on a wide range of topics, including black holes, the first stars, the search for extraterrestrial life and the future of the Universe. He serves as Chair of Harvard's Department of Astronomy, Founding Director of Harvard's Black Hole Initiative, and Director of the Institute for Theory and Computation (ITC) within the Harvard-Smithsonian Center for Astrophysics. He also chairs the Advisory Committee for the Breakthrough Starshot Initiative, serves as the Science Theory Director for all Initiatives of the Breakthrough Prize Foundation, as well as Chair of the Board on Physics and Astronomy of the National Academies. He is an elected fellow of the American Academy of Arts & Sciences, the American Physical Society, and the International Academy of Astronautics. In 2012, TIME magazine selected Loeb as one of the 25 most influential people in space.
* See note below for pricing for the general public.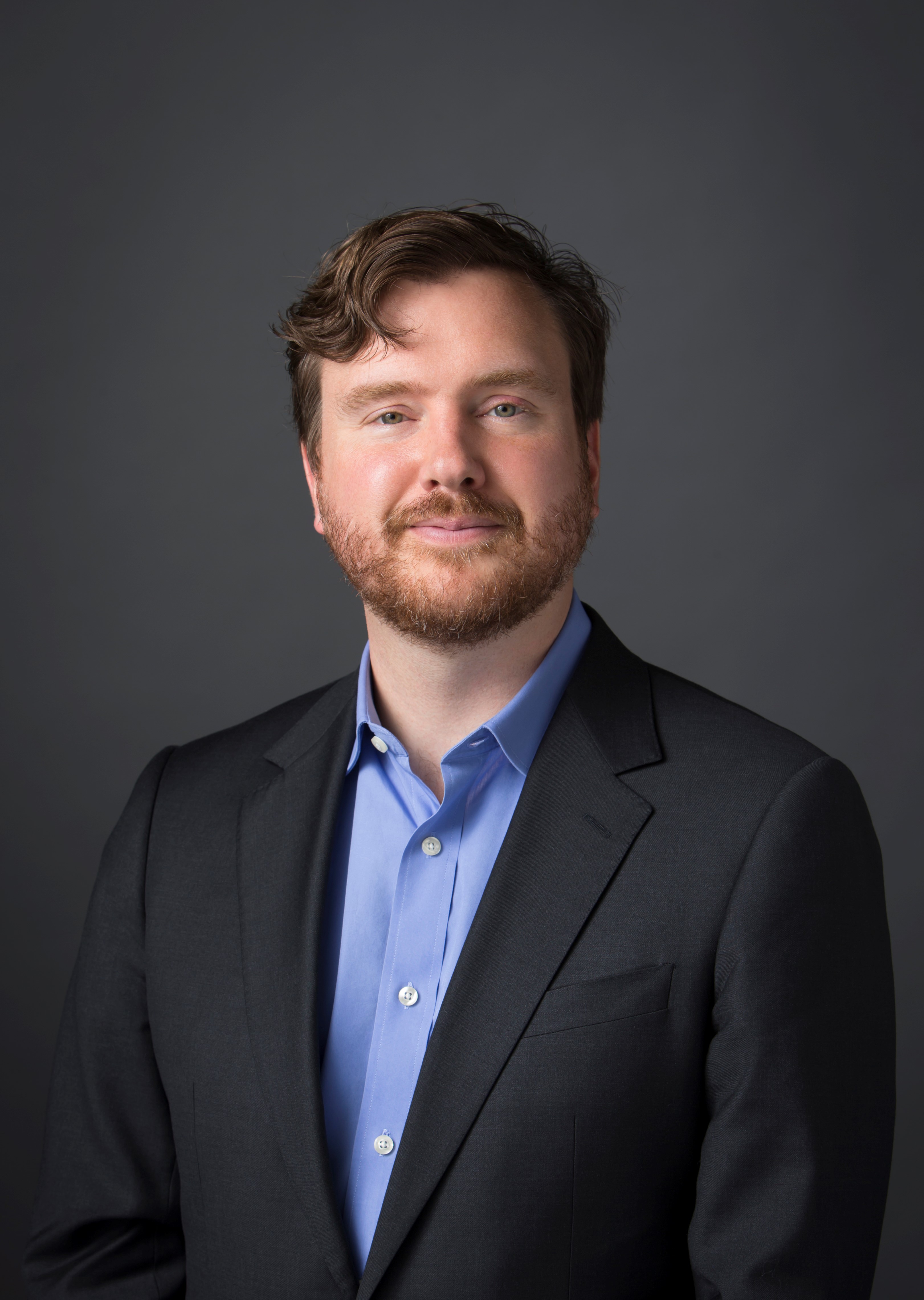 Greg Lukianoff
Co-Author, The Coddling of the American Mind
Tuesday, February 4, 2020 at 7:30 p.m.
McGarvey Commons
Greg Lukianoff is an attorney, New York Times best-selling author, and the President and CEO of the Foundation for Individual Rights in Education (FIRE). He is the author of Unlearning Liberty: Campus Censorship and the End of American Debate, Freedom From Speech, and FIRE's Guide to Free Speech on Campus. Most recently, he co-authored The Coddling of the American Mind: How Good Intentions and Bad Ideas Are Setting Up a Generation for Failure with Jonathan Haidt. This New York Times best-seller expands on their September 2015 Atlantic cover story of the same name. Greg is also an Executive Producer of Can We Take a Joke?, a feature-length documentary that explores the collision between comedy, censorship, and outrage culture, both on and off campus.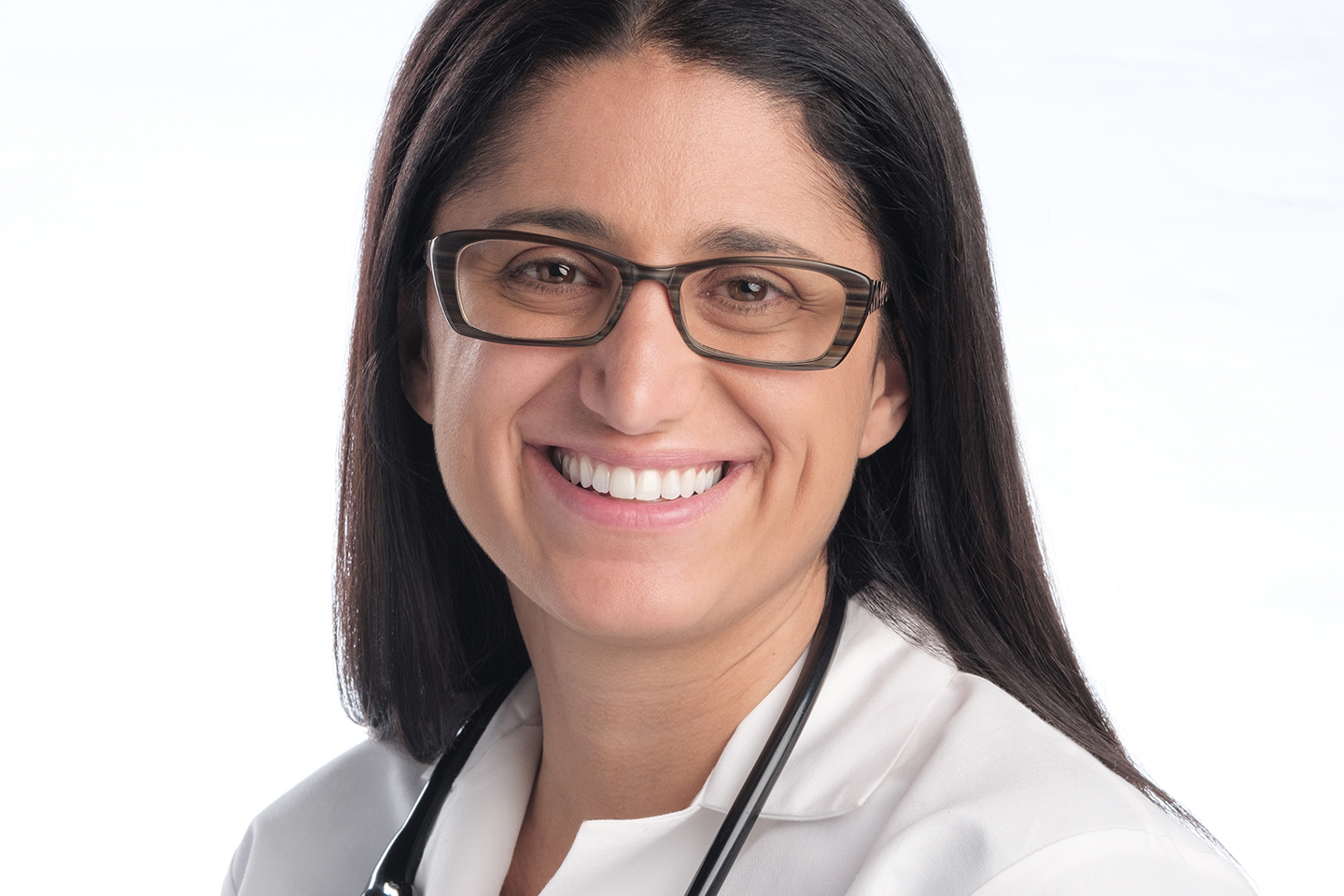 Dr. Mona Hanna-Attisha
Physician, scientist & activist who exposed the Flint water crisis
Wednesday, April 1, 2020 at 7:30 p.m.
McGarvey Commons
Dr. Mona Hanna-Attisha is a pediatrician, professor, and public health advocate who spearheaded efforts to reveal, publicize, and fix Flint, Michigan's water crisis. In 2014, a change in the city's water source resulted in astronomical amounts of lead leaching into the drinking water, causing irreversible damage to Flint's residents. As a local pediatrician, the poisonous levels of lead in the water terrified Dr. Hanna-Attisha, and she was shocked that the government ignored complaints, protests, and reports from citizens, journalists, and experts. She knew that the only way to stop the lead poisoning would be to present undeniable proof on a national platform.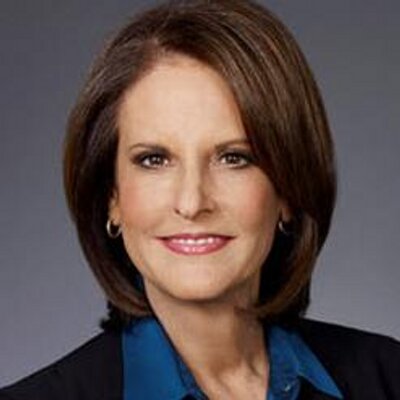 Gloria Borger
CNN Chief Political Analyst
Monday, April 20, 2020 at 7:30 p.m.
McGarvey Commons
Gloria Borger joined CNN as a senior political analyst in September 2007. She appears daily on The Situation Room with Wolf Blitzer and is a regular contributor to Campbell Brown, Anderson Cooper 360°, State of the Union with John King, Washington Week and The Chris Matthews Show. Borger brings a wealth of Washington expertise and contacts that are reflected in her reports and analysis. Borger also writes a weekly column for CNN.com and played a key role in CNN's America Votes 2008 coverage, which earned the network a Peabody Award.
Borger was formerly CBS News' national political correspondent and a contributor to CBS's Face the Nation, 60 Minutes II, and the network's special events coverage. From 2002-2004, she was the co-anchor of CNBC's Capital Report.
* All of the above events are free and open to the public with the exception of Loeb's appearance, which is co-sponsored by the Jefferson Educational Society. That event is free and open to all Penn State Behrend students, faculty and staff members. Tickets for the general public cost $25 and can be purchased at the Jefferson Educational Society website.