The Penn State Behrend Speaker Series brings recognized and accomplished individuals to campus to provoke thought and stimulate discussion of some of the most compelling issues and events in our society. Our speakers are uniquely positioned to spark conversation and deepen consideration of the political, business, and societal issues we face today.
The Speaker Series is made possible by the college's Student Activity Fee, Division of Student Affairs, and Harriet Behrend Ninow Memorial Lecture Series Fund. All five programs in the 2018-19 series are free to Penn State Behrend students, faculty, staff, and alumni. The presentations by David Harbour, Linda Bernardi, and Tarana Burke are also free to the general public.
The November 8 appearance by General Michael Hayden and the November 13 debate with Howard Dean and Elise Jordan are being presented in partnership with the Jefferson Educational Society. As part of the society's Global Summit Lecture Series, these events have an associated cost for the general public. Members of the public wanting to attend these two events should register at the society's Global Summit website.
---
2018-19 Speakers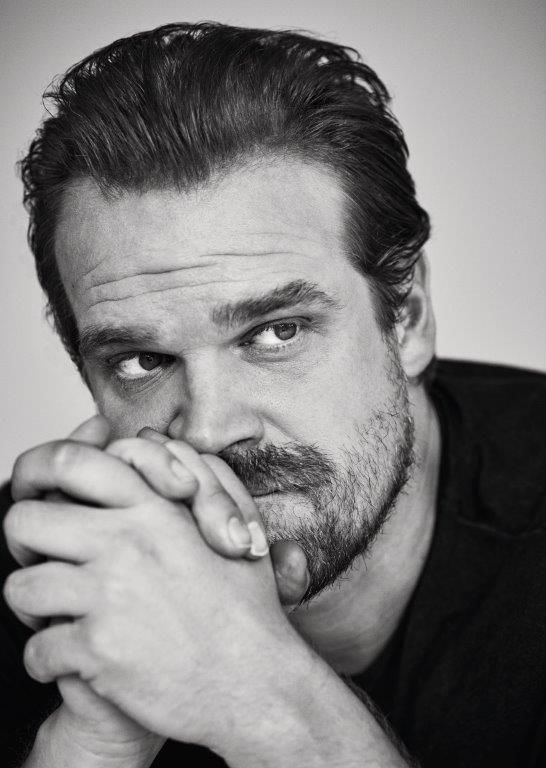 David Harbour - Actor, Stranger Things
Thursday, September 6, 2018
Junker Center
Emmy and Tony nominated actor David Harbour has gained a reputation as one of the most versatile actors around, consistently delivering compelling performances on film, television, and stage. For his role as Chief Jim Hopper in Netflix's smash hit Stranger Things, Harbour has been nominated for an Emmy, Golden Globe, SAG, and Critics' Choice Award. He won the 2016 SAG Award as part of the ensemble and recently won the 2018 Critics' Choice Award for Best Supporting Actor in a Drama Series. 
Gen. Michael Hayden - Former CIA Director and Former 
Director of the National Security Agency
Thursday, November 8, 2018
1 PM, Jefferson Educational Society
General Michael Hayden served as director of the CIA and deputy director of National Intelligence at a time when the course of world events was changing at a rapidly accelerating rate. As the director of the country's keystone intelligence-gathering agency, he was on the frontline of geopolitical strife and the war on terrorism at a time when communication was being revolutionized. He understands the dangers, risks, and potential rewards in the political, economic, and security situations facing the planet.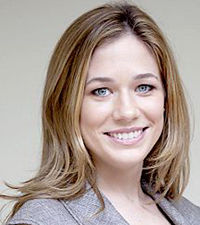 Elise Jordan and Howard Dean
Tuesday, November 13, 2018
Junker Center
Howard Dean is a political analyst, presidential candidate, and former national Democratic chair while Elise Jordan is a political analyst for MSNBC and contributor for Time. Their debate, which is co-sponsored by the Jefferson Educational Society, will be moderated by Steve Scully, an Erie native and C-SPAN senior executive producer.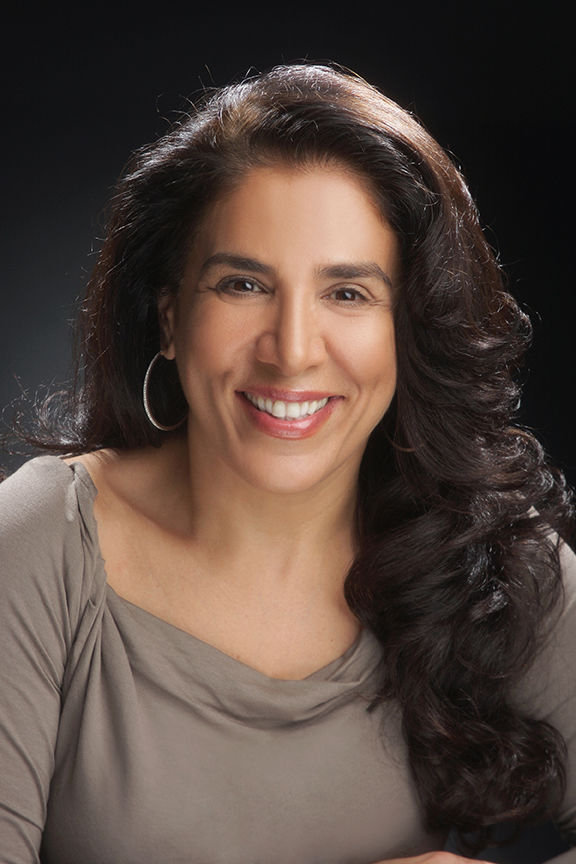 Linda Bernardi - Technologist, Former Co-Lead of the Watson team at IBM
Wednesday, March 13, 2019
McGarvey Commons
A leading technologist, serial high tech entrepreneur, and disruptive thinker, Linda is widely regarded for helping transform the IoT and big data analytics landscape. As the former chief innovation officer at IBM for IoT and Cloud, her focus was integrating Watson's cognitive capabilities into the IoT and new product offerings, enabling IBM's Fortune 100 customers to introduce IoT, AI, and cognitive capabilities into their operations and thrive in the hyper-connected world.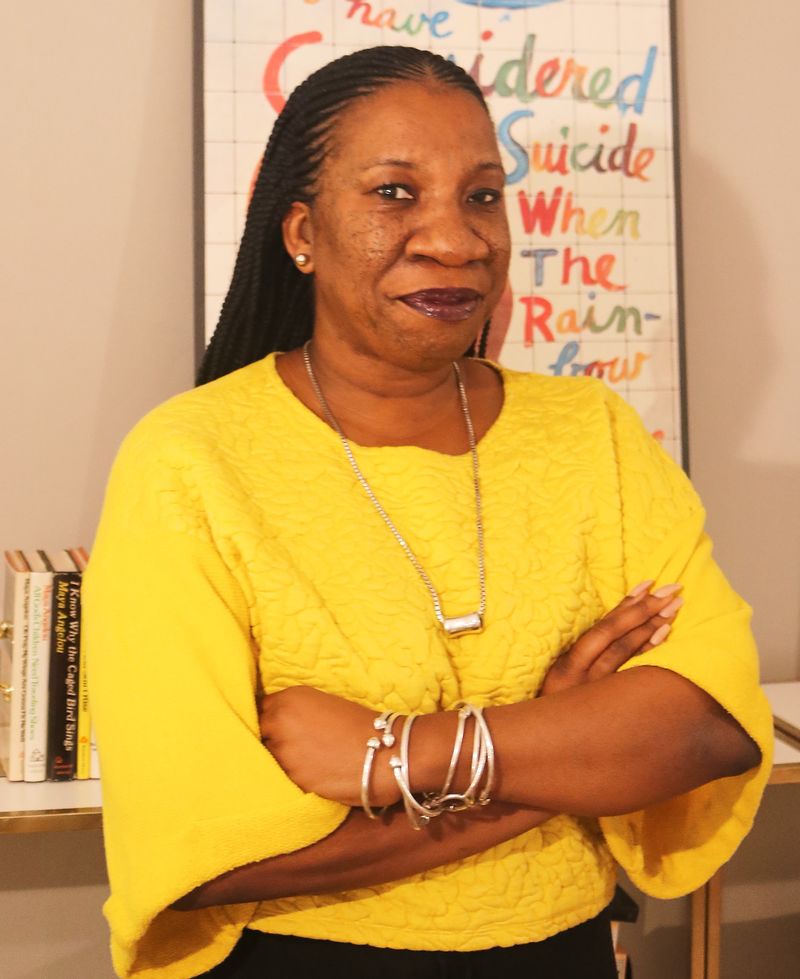 Tarana Burke - Social Justice Activist and founder of 'me too.'
Wednesday, April 17, 2019
McGarvey Commons
Tarana Burke shares the story behind the genesis of the viral 2017 TIME Person Of The Year-winning 'me too.' Movement, and gives strength and healing to those who have experienced sexual trauma or harassment.