Each year Penn State Behrend hosts a number of nationally recognized and accomplished individuals from a wide range of professions, industries, and areas of expertise for its annual Speaker Series, supported by the Student Activity Fee, the Division of Student Affairs, and the Harriet Behrend Ninow Memorial Lecture Series Fund. All presentations start at 7:30 p.m. and are FREE and open to the public unless otherwise noted.
For more information, contact the Office of Student Activities at 814-898-6171.
---
2017-18 Speakers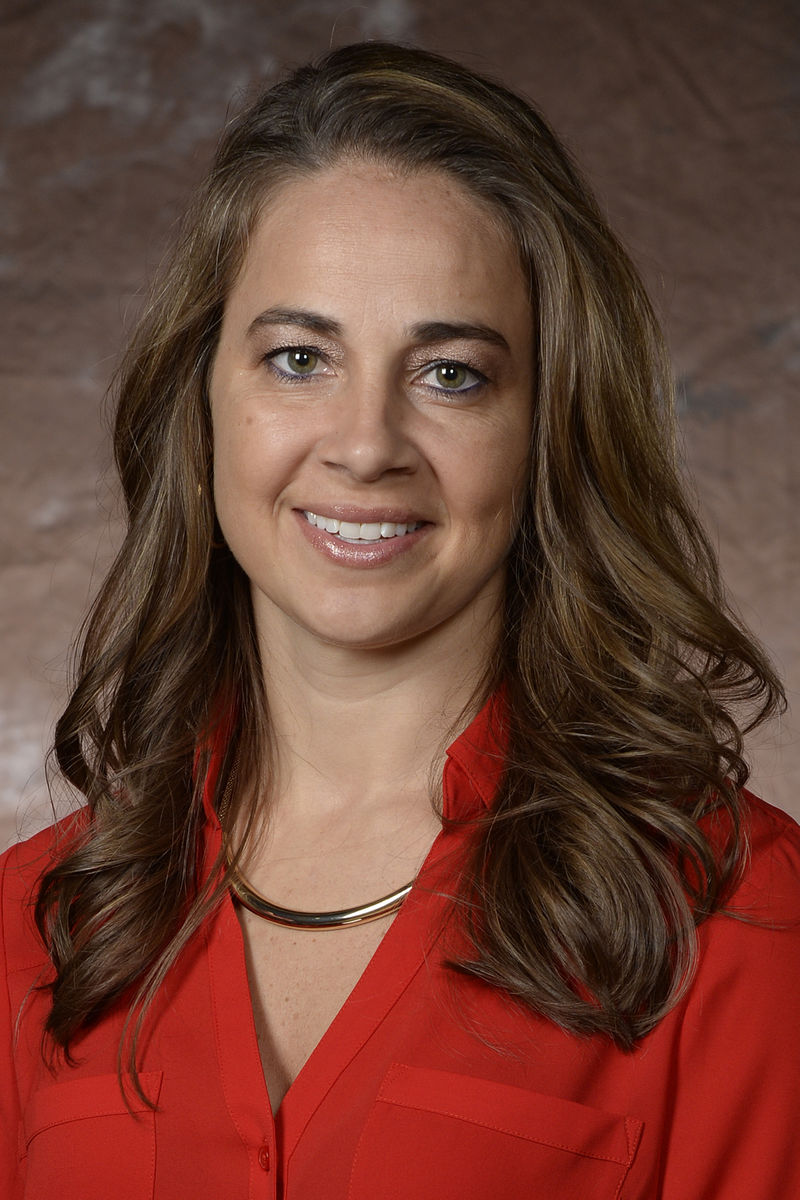 First Female NBA Coach
Wednesday, September 13, 2017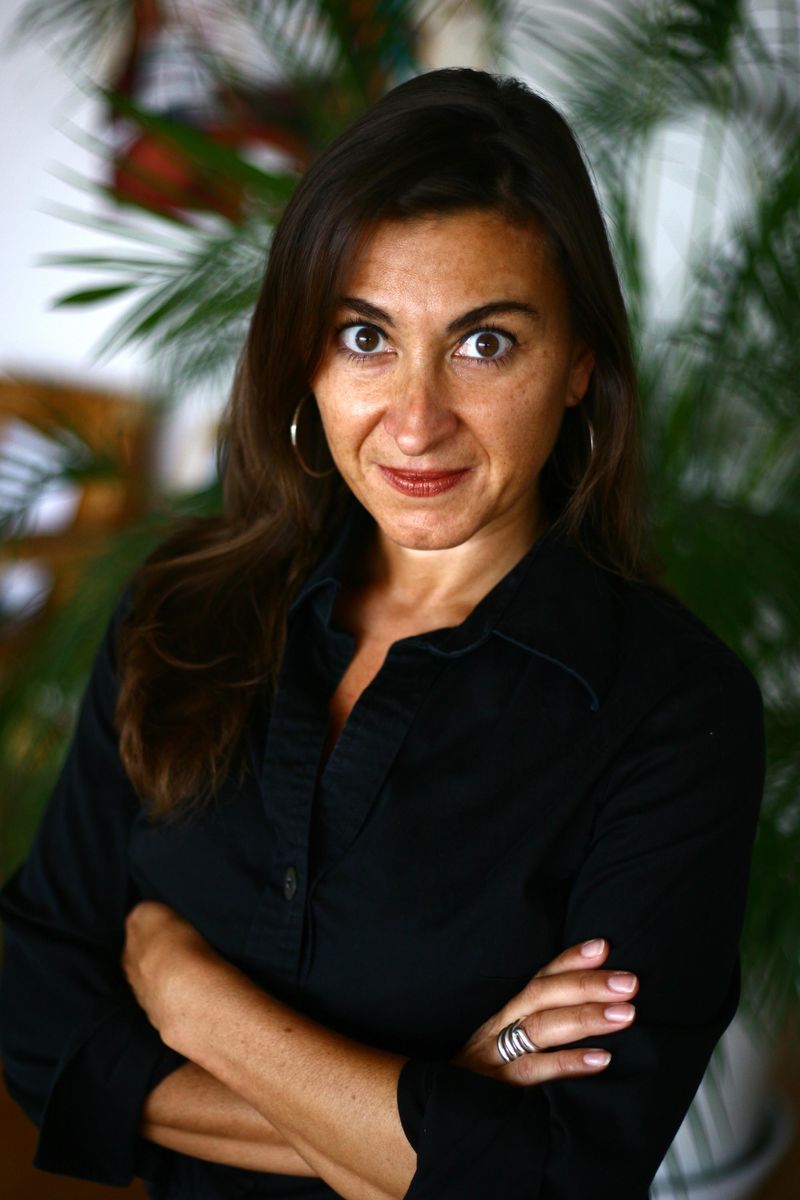 Behrend Reads
Thursday, November 9, 2017
Cyber Security
Thursday, February 22, 2018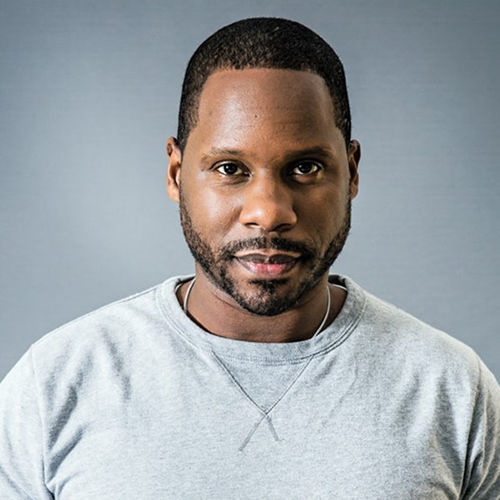 Former CMO of Beats by Dre and Former VP of Marketing at Apple
Thursday, March 22, 2018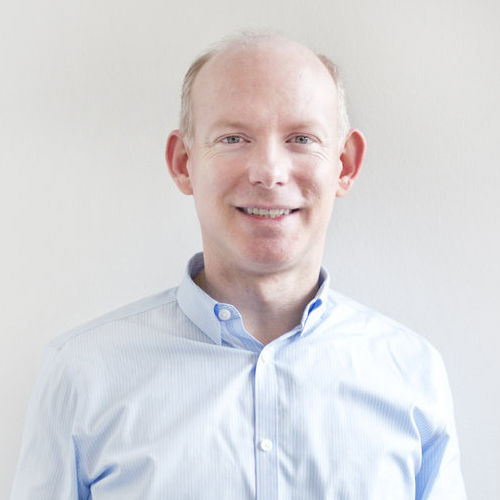 Executive Vice President, General Counsel & Chief Compliance Officer at Presencelearning
Tuesday, April 3, 2018
Watch On Demand
The Path to Impactful Innovation: From the "Innovation Mystique" to Transformative Change
 
---
Speaker Bios
Becky Hammon
Becky Hammon, the Assistant Coach for San Antonio Spurs, reflects on her inspiring journey to deliver perspective on effective teambuilding, nurturing a 'can-do' attitude, and the power of strong support systems as the foundation for success.
After an outstanding college and professional basketball career, including two Olympic appearances, Becky made history in 2014 when she became the first woman to coach full-time in the NBA when the San Antonio Spurs brought her into a leadership role as assistant coach.
As she describes her fascinating journey to the NBA, Becky reveals vital leadership lessons for building credibility and respect. Considered an underdog for most of her career, Becky's enthralling tale features her rise from undrafted rookie in the WBNA to being named one of the league's Top 15 Players of All-Time.
Becky's presentations are uniquely personal, as she shares her perspective on what it means to be the only female coach in a men's league. As she urges participants to pursue their dreams relentlessly and to stand up for what they believe, audiences embrace her forward-looking vision and learn to see every day as a gift with innumerable possibilities.
Lynsey Addario
Photojournalist Lynsey Addario began photographing professionally for the Buenos Aires Herald in Argentina 1996 with no previous photographic training or studies. She eventually began freelancing for the Associated Press in New York, where she worked for several years before moving abroad to New Delhi, India, to cover South Asia. In 2000, Addario first traveled to Afghanistan under Taliban rule to document life and oppression under the Taliban, and has since covered conflicts in Afghanistan, Iraq, Libya, Lebanon, Darfur, and Congo. She photographs features and breaking news focused on humanitarian and human rights issues across the Middle East, South Asia, and Africa.
In 2015, American Photo Magazine named Lynsey as one of five most influential photographers of the past 25 years, saying she changed the way we saw the world's conflicts.
Lynsey's recent bodies of work include an ongoing reportage on Syrian refugees around the region for The New York Times, ISIS' push into Iraq, the civil war in South Sudan, and African and Middle Eastern migrants arriving on Sicily's shores for The New York Times. Addario was the official photographer for the Nobel Peace Center's tenth peace prize exhibition, photographing 2014 winners Malala Yousefzai and Kailash Satyarthi for an exhibition at the Nobel Peace Center in Oslo, Norway, in December 2014.
Lynsey has been the recipient of numerous awards, including the MacArthur Fellowship, known as the "Genius Grant," in 2009; Overseas Press Club's Oliver Rebbot award for "Best photographic reporting from abroad in magazines and books" for her series 'Veiled Rebellion: Afghan Women.' She was part of the New York Times team that won the 2009 Pulitzer Prize for International Reporting for her photographs in 'Talibanistan,' Sept. 7, 2008. In 2010 Lynsey was named one of twenty women on Oprah Winfrey's Power List, 2010, for her 'Power of Bearing Witness,' and one of Glamour Magazine's twenty women of the year in 2011. In 2014, Lynsey was included as one of eleven renowned women photographers in the National Geographic Women of Vision exhibition and photography book. Lynsey is married with one son. It's What I Do is her first book.
Dr. Charlie Miller and Chris Valasek
Dr. Charlie Miller and Chris Valasek, principal autonomous vehicle security architects at Cruise Automation and renowned "white hat" hackers, offer unique insights on the evolving and dangerous cybersecurity landscape, their dedication to identifying vulnerabilities in various technologies, and what it all means for your organization.
Recognized as two of the most technically proficient hackers on earth by ForeignPolicy.com, Charlie and Chris are best known for the remote compromise of a 2014 Jeep Cherokee, whereby they obtained physical control of the vehicle from more than ten miles away, exposing serious security flaws. Their headline-making research led to Fiat Chrysler's recall of 1.4 million vehicles.
The pair currently serve as Cruise Automation's principal autonomous vehicle security architects. Charlie is the former National Security Agency hacker, and former head of autonomous vehicle security division at Didi Chuxing, a China-based ride-sharing company. Chris is the former security lead at Uber's Advanced Technologies Center and is also the chairman of SummerCon, America's oldest hacker conference.
In presentations as unique and fascinating as the cyber superheroes themselves, Charlie and Chris captivate with insights that will alter your perspective of cybersecurity. From their roles as hackers for good and the perpetual battle against online adversaries, to emerging threats facing specific industries and companies, this hacker duo sounds the alarm on this 21st century issue, while injecting humor in a twist all their own. Participants walk away enlightened, with strategies and solutions for identifying risks and preventing hacks and breaches.
Omar Johnson
Omar Johnson is a marketing and branding keynote speaker, entrepreneur, former CMO at Beats by Dre, and former VP Marketing at Apple. At Beats Electronics, Johnson was responsible for brand development, advertising, retail experience, entertainment / sports marketing, and digital marketing for all global brand marketing and advertising efforts. Adweek named Johnson a "Brand Genius" in 2013.
Under Johnson's tenure, Beats grew from $180 million to a $1.1 billion dollar global icon and category leader, becoming the #1 premium headphone in North America, UK, France, Germany, South Korea, and Singapore.
Johnson drove explosive growth in the headphone category through groundbreaking campaigns including #ShowYourColor Solo Campaign, Powerbeats starring LeBron James and The Pills featuring Chris Rock and Eminem. He used "ambush marketing" and influencers to expand the brand—giving athletes and musicians free headphones at private company parties—which helped turn Beats into the headphone of choice for the best musicians and athletes in the world.
Previously, Johnson led innovative marketing programs for international brands such as Nike, Coca-Cola, Kraft Foods, and Campbell Soup. As an advertising lead at Nike, Johnson produced some of Nike's most memorable TV commercials including "Rise," starring LeBron James, "All Together Now," featuring Kobe Bryant, and "The Most Valuable Puppets".
Johnson also built the Nike+ sports music platform, establishing Nike's first revenue-generating relationship with record labels. Johnson and his team created an industry-first sports music program with Universal, Interscope, Sony, Capitol, Def Jam, and more than twenty-five independent labels. This collaboration sold more than five million tracks and deepened the connection between music and sports.
Johnson is from Brooklyn, New York. He received a B.S. in Biology and Chemistry from Georgia State University and an M.B.A. from Goizueta Business School at Emory University.
Andrew Byrnes
Andrew Byrnes, executive vice president, general counsel, and chief compliance officer at Presencelearning, has spent over two decades helping organizations move from ideation to impact through legal expertise, government relations, and public policy acumen, operational excellence, and partnership development. 
Andrew is the executive vice president and general counsel at PresenceLearning, a venture-backed company democratizing access to life-changing care for students nationwide. From 2013 to 2015, he served as chief of staff at the U.S. Patent and Trademark Office, America's innovation agency, overseeing agency operations, public policy efforts, and engagement with the global innovation community. After leaving the Obama administration, Andrew was an executive at Shuddle, a pioneering ride-sharing-for-kids service. Prior to his government service, he represented technology companies and inventors as a Silicon Valley-based attorney at several major law firms, including as a partner in Covington and Burling, LLP.
Andrew has also been involved in philanthropic and political endeavors, including working with Full Circle Fund and Cystic Fibrosis Research, Inc., and holding numerous political leadership positions. In addition, he produced the international award-winning feature length documentary, "The Power of Two," about the importance of organ donation and transplantation.
A graduate of Stanford University and Harvard Law School, Andrew lives in the San Francisco Bay Area with his wife Isabel.