The Penn State Behrend Speaker Series brings recognized and accomplished individuals to campus to provoke thought and stimulate discussion of some of the most compelling issues and events in our society. Our speakers are uniquely positioned to spark conversation and deepen consideration of the political, business, and societal issues we face today.
The Speaker Series is made possible by the college's Student Activity Fee, Division of Student Affairs, and Harriet Behrend Ninow Memorial Lecture Series Fund.
Spring 2021 Speakers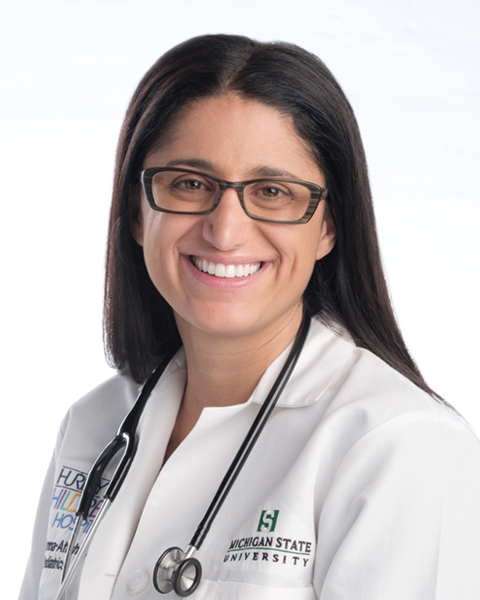 Mona Hanna-Attisha, Physician

Scientist and Activist Who Exposed the Flint Water Crisis
Tuesday, April 13, 7:00 p.m.
Dr. Mona Hanna-Attisha is a pediatrician, professor, and public health advocate who spearheaded efforts to reveal, publicize, and fix Flint, Michigan's water crisis. In 2014, a change in the city's water source resulted in astronomical amounts of lead leaching into the drinking water, causing irreversible damage to Flint's residents. As a local pediatrician, the poisonous levels of lead in the water terrified Dr. Hanna-Attisha, and she was shocked that the government ignored complaints, protests, and reports from citizens, journalists, and experts. She knew that the only way to stop the lead poisoning would be to present undeniable proof on a national platform.
Previous Speaker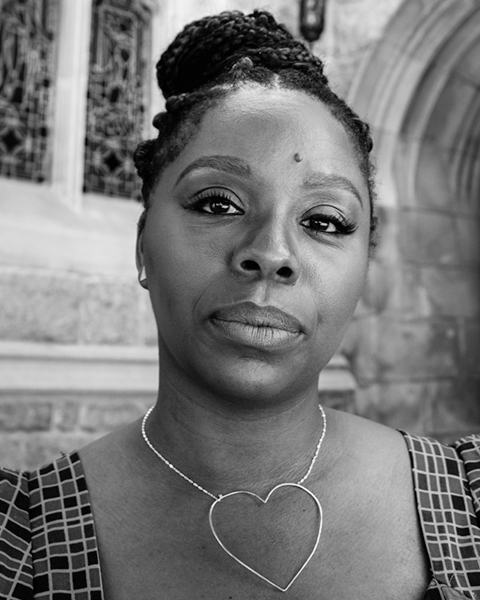 Patrisse Cullors, Social Activist
Best-selling Author of When They Call You A Terrorist and
Co-Creator of the Viral Twitter Hashtag and Movement, #BlackLivesMatter
Wednesday, February 17, 7:00 p.m.
 
Artist, organizer, educator, and popular public speaker, Patrisse Cullors is a Los Angeles native; co-founder and executive director of the Black Lives Matter Global Network; and founder of grassroots Los Angeles-based organization Dignity and Power Now. For the last 20 years, Patrisse has been on the frontlines of criminal justice reform and led Reform LA Jails' "Yes on R" campaign, a ballot initiative that passed by a 73% landslide victory in March 2020.
Patrisse co-founded the global Black Lives Matter movement in 2013 after sparking the viral Twitter hashtag. The movement has since expanded into an international organization with dozens of chapters around the world campaigning against anti-black racism. Cullors' work for Black Lives Matter recently received recognition in Time magazine's "100 Most Influential People of 2020" list and Time magazine's 2020 "100 Women of the Year." In January 2016, Patrisse Cullors published her memoir, When They Call You a Terrorist: A Black Lives Matter Memoir, which became an instant New York Times Best Seller.
 
Registration closed. This event has passed.
A list of previous speakers is available.