Mark Your Calendars for Parents, Families & Alumni Weekend
September 29–October 1, 2023

Please join us for a fun-filled weekend at beautiful Behrend celebrating 75 years!  
Parents, Families & Alumni Weekend is one of the highlights of the fall semester at Penn State Behrend, and we're planning lots of fun activities for you and your family.
There is a lot to celebrate at Penn State Behrend: a beautiful campus; talented faculty who foster academic excellence; a wide variety of extracurricular activities; the opportunity to develop close, lasting friendships; and so much more. This year, you will also have the chance to tour the new Erie Hall and try your hand at pickleball!
Schedule Highlights
Beloved Annual Events
Free Family Picnic Lunch
Family Carnival
Midnight Bingo
Berkey Creamery Ice Cream with the Chancellor
Behrend Athletics Games
Virtual/Augmented Reality Lab Drop-in Play
Glenhill Farmhouse Historical Tour
Yahn Planetarium Shows (seating is limited; first-come, first-served)
Updates from the Chancellor
Admissions Info Session
5K Run/Walk ($) (additional registration is required)
Endowed Scholarship Celebration (for invited students and donors)
Alumni-Specific Events
---
Get the Complete Schedule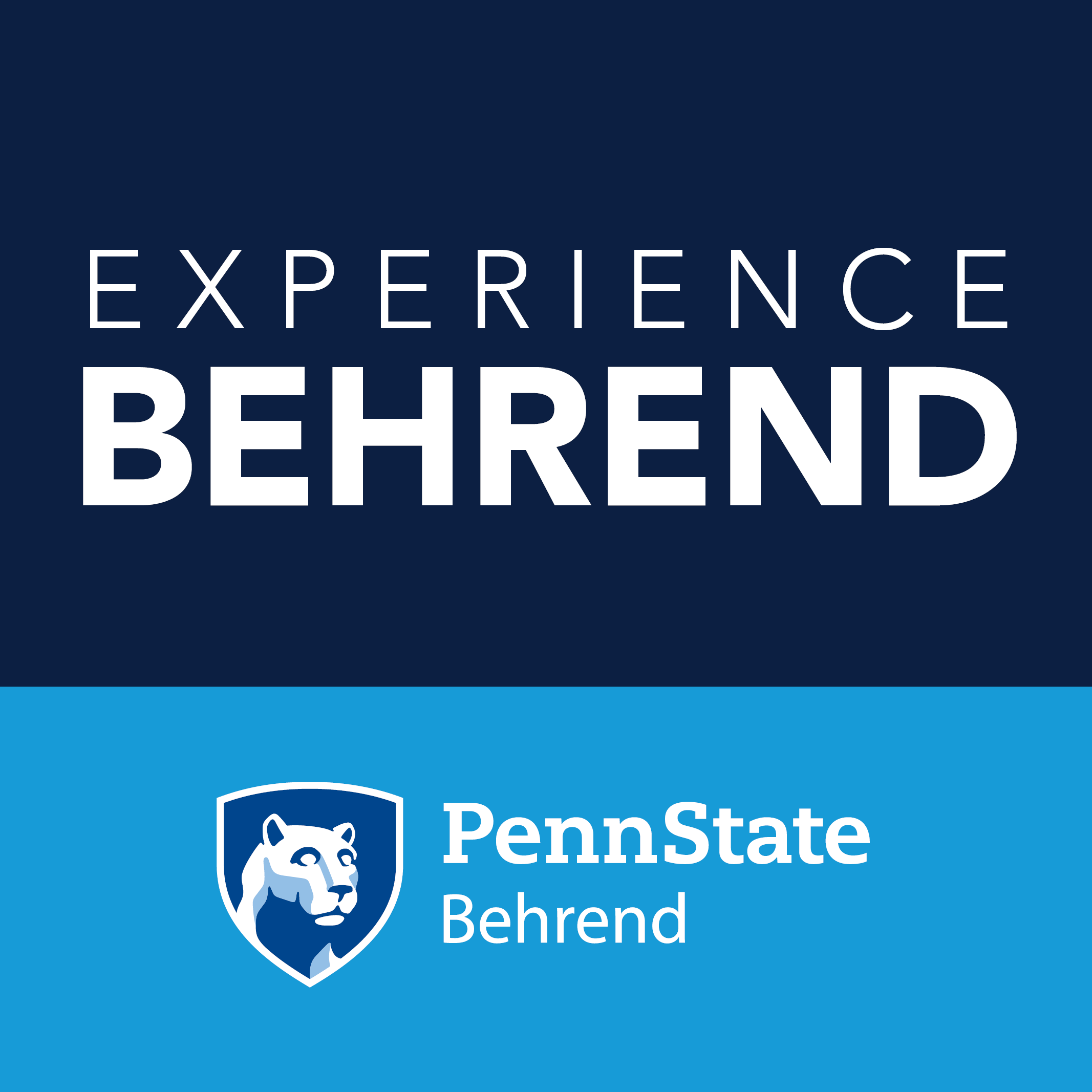 Click for a schedule of Parents, Families & Alumni Weekend events, or download the Experience Behrend mobile app, where it is updated instantaneously.
Download the app for free from the App Store® or the Google Play™ store.
Then, within the Experience Behrend app, download and open the guide for "2023 Parents, Families & Alumni Weekend."
Lodging
There are several hotels in the area, and many of them offer Behrend special event rates. Please visit our lodging page for more details.
Parking
For general parking information, view the Parking & Campus Map (PDF).
Registration
Registration is open for Parents, Families & Alumni Weekend. 
Register for Parents, Families & Alumni Weekend
Once registered, you will have the opportunity to also register for our special events, including the 5K Run/Walk ($), Alumni Wine Tour ($), Alumni Academic School Receptions, and the Black Alumni Reception.
Weekend registration is free, but it is required to attend any of the special events.
Questions
Contact the Student Leadership and Involvement at 814-898-6171 or email

[email protected]

.