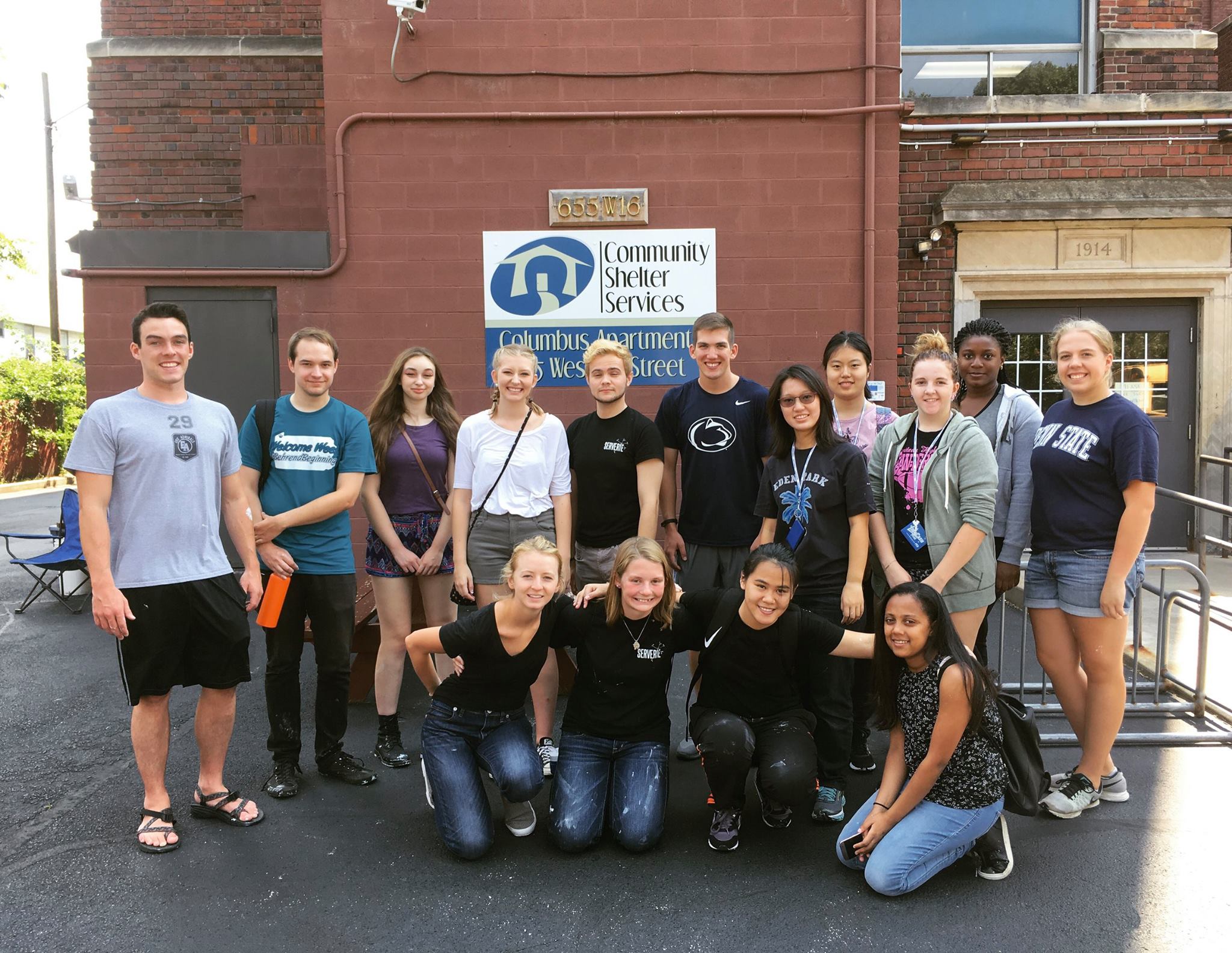 Our student service organizations work towards the betterment of our communities; support causes and organizations through service and philanthropy; and provide inclusive, fun, and enriching environments for students to serve together.
Student Service/Philanthropy Organizations
There are many clubs and organizations at Behrend that dedicate time and energy to service, but we couldn't possibly list them all. Below we've highlighted our service clubs and organizations dedicated almost exclusively to service:
Are you a student who wants to join or start a service organization on campus? To join, visit the BehrendSync pages linked to each organization above, and contact the club and organization leaders. To start an organization, contact Student Leadership and Involvement.