Crisis Services Available 24/7
Call 911 or Safe Harbor Behavioral Health (814-456-2014). Or, Behrend's Police Services (814-898-6101) and community agencies and hospitals.
Office Hours
Monday through Friday, 8:00 a.m.-5:00 p.m. (appointments preferred)
Location/Mailing Address
Personal Counseling Office
Penn State Erie, The Behrend College
Reed Union Building
First Floor, Room 1
4701 College Drive
Erie, PA 16563
Phone: 814-898-6504
Fax: 814-898-6823
Staff
Sue Daley, M.A.

Staff Psychologist
Sue is a licensed psychologist and has been the director of the Personal Counseling Office for 24 years. She lives in a little cottage along Lake Erie and enjoys cooking, reading, travel, and days with "no have-to's" in them.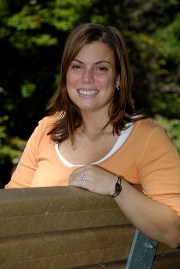 Nicole Lowry, M.S., NCC, LPC
Personal Counselor
Nicole is a licensed counselor in her 13th year in the Personal Counseling Office. She is a lifelong Erie resident who loves traveling, hiking, sailing, and taking in the beautiful sunsets at Presque Isle with her family.
Matt Szczesny, M.A.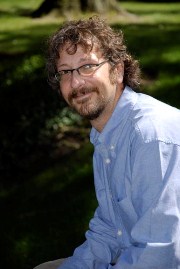 Personal Counselor
Matt is in his 10th year at the Personal Counseling Office. He has worked in social services for the past 25 years. Matt enjoys hiking, camping, painting, and collecting obscure music and films. He can often be found traveling to national parks with his family and dogs.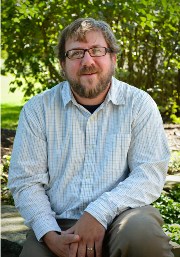 Lee Shadeck, M.A., NCC
Personal Counselor
Lee is a Licensed Personal Counselor and a Nationally Certified Counselor enjoying his fourth year at Behrend. He was previously employed in the Counseling Center at Mercyhurst University and taught for the Foundations Program there. He spent many years as a supervisor at Crisis Services in Erie, Pennsylvania and has been a case manager for individuals with developmental disabilities. Lee enjoys time spent with his wife and three daughters, keeping up with his historic house, coaching youth soccer, and most any activity that has to do with the outdoors.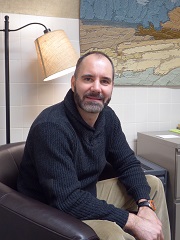 Jim Dowds
Care Coordinator
Jim has worked in the social service field for 23 years. This is his first year with Penn State Behrend. Jim is a drummer in a local band and enjoys sports and games of all kinds. He likes reading, writing, campfires and video games. 
Linda Witchcoff
Staff Assistant
This is Linda's first year in the Personal Counseling and she is excited to be meeting students and staff from other departments throughout the campus.  Linda enjoys reading, travel, and spending time with family and friends.