Penn State Behrend has more than 35,000 alumni and a third of them are 35 years or younger. Our alumni population gets younger each year as each of our record-breaking senior classes graduate. Each one of our fresh graduates has high hopes and large goals as they begin the next chapter in life. The Penn State Alumni Association established an award in 2005 to recognize our young alumni who have attained professional success early in their careers.
The Alumni Achievement Award has honored about 100 extraordinary alumni—seven of them graduates from Penn State Behrend. These prominent young alumni, 35 years of age or younger, are invited by the President of the University and the Chancellor of Penn State Behrend to return to campus and share their expertise with the students and community. Alumni Achievement Award recipients demonstrate to students that Penn State Behrend alumni succeed in an exceptional fashion at an early age.
If you or someone you know would qualify for the Alumni Achievement Award or any of the other University awards, email Kristen Comstock at [email protected] to suggest a nomination.
Past Recipients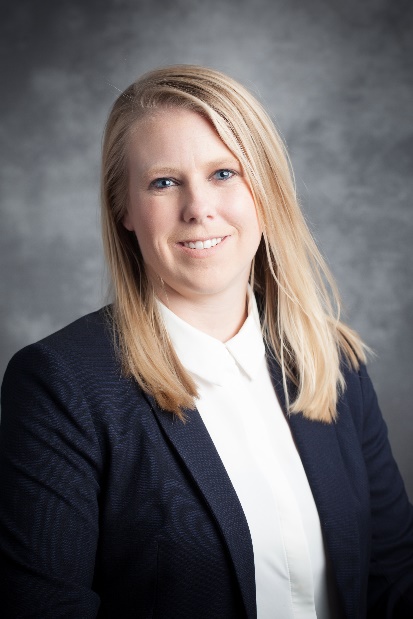 Nicole (Frisbee) Gailey '10 was honored in 2023 with the Alumni Achievement Award. Gailey is the director of R&D and Innovation PMO Americas for Trivium Packaging, focusing on the next generation of metal packaging solutions. Gailey and her team are charged with discovering, evaluating, and designing new technologies, materials, and graphics that can lead to developing new products, improving existing products, and furthering product differentiation. Gailey graduated from Penn State Behrend with a degree in Mechanical Engineering and a minor in Operations and Supply Chain Management. She was the keynote speaker at Behrend's Richard J. Fasenmyer Engineering Design Conference in 2022. A standout soccer player at Behrend, she was inducted into the Penn State Behrend Athletics Hall of Fame in 2019.
Jeremy C. O'Mard '13 is a managing consultant and systems engineer at IBM. In this role, he is responsible for the installation, maintenance, and security of the IBM Commissary Advance Resale Transaction System (CARTS) hardware/software solution utilized at all Department of Defense Commissaries around the globe, and the solutions supporting infrastructure. He traveled to the Philippines volunteering for IBM's Corporate Services Corp, a program designed to assist communities facing challenges and to provide IBM innovation, skills, and citizen diplomacy. And O'Mard worked with non-profits in Pittsburgh in 2020 to roll out a new collaborative outreach program—IBM Reignite—which aims to stimulate the local workforce and economy through the deployment of IBM talent and skill platforms.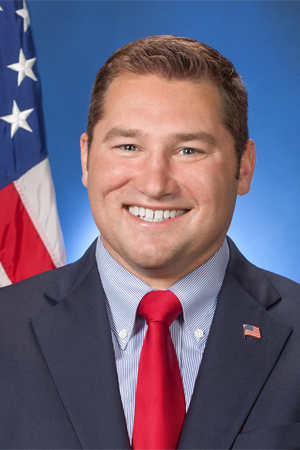 Senator Guy L. Reschenthaler '04 represents the 37th District in the Commonwealth of Pennsylvania Senate, and serves portions of Allegheny County and Peters Township in Washington County. Prior to joining the State Senate, Reschenthaler was Magisterial District Judge for Pleasant Hills, Jefferson Hills, and South Park. Reschenthaler also joined the U.S. Navy Judge Advocate General Corps and volunteered for duty in Iraq. In Baghdad, he prosecuted nearly 100 terrorists, including top figures in Al-Qaeda. Reschenthaler also successfully defended a Navy SEAL falsely accused of misconduct. He serves on the Penn State Behrend Council of Fellows, Behrend's Humanities and Social Sciences Advisory Board, and Behrend's Political Science Advisory Board.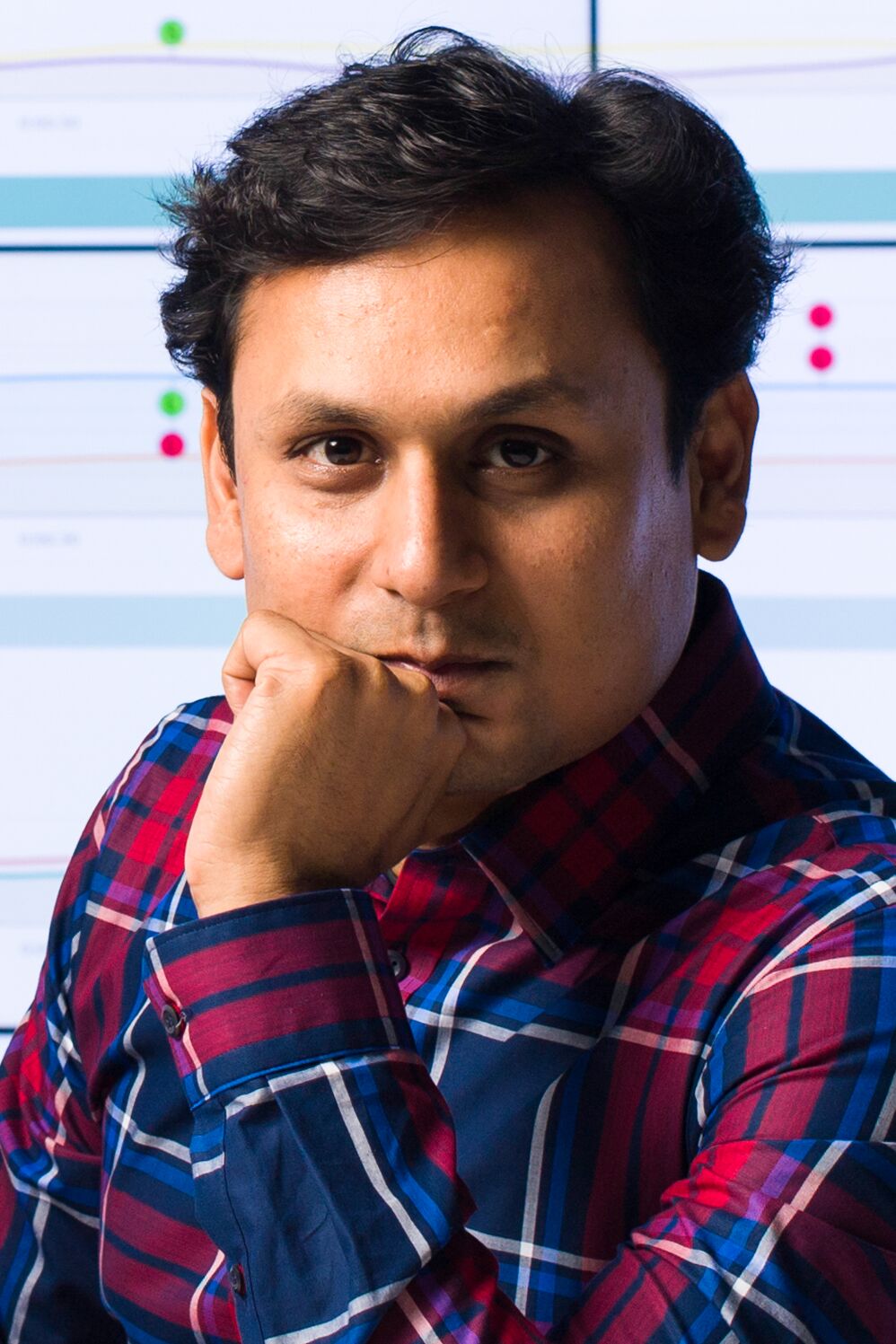 M. Ehsan Hoque '04 is an assistant professor of computer science at the University of Rochester, where he directs the Rochester Human-Computer Interaction Lab. Hoque's research on Human-Computer Interaction focuses on developing computational approaches to generate new insights and theories about human behavior. In addition to expanding our understanding of human behavior, he focuses on developing new computer applications that allow us to be more human. For example, Hoque has created two computer systems, MACH & LISSA, that train people to excel in social settings. Hoque's research was the first of its kind to demonstrate that it is possible for people to learn and improve their social skills by interacting with a conversational computer system.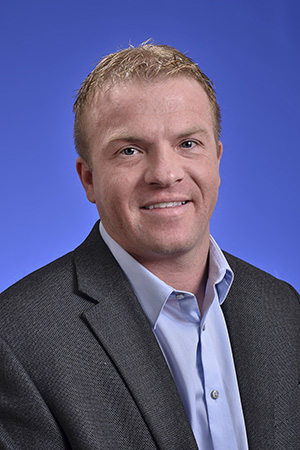 Gregory A. Zimmerman '02 is the director of global application and product engineering for the SKF Aerospace business unit. SKF is a world leader in rolling bearings and related technologies including sealing solutions, lubrication systems, mechatronics and services, with over 48,000 employees located at 140 sites in 32 countries. Zimmerman leads a cross-functional, multinational team of engineers leveraging global resources to support SKF's sales team and their customers. Zimmerman also championed the creation of the SKF North America Aerospace Innovation Center, a research space in a $40 million technology complex, located within Penn State Behrend's Knowledge Park.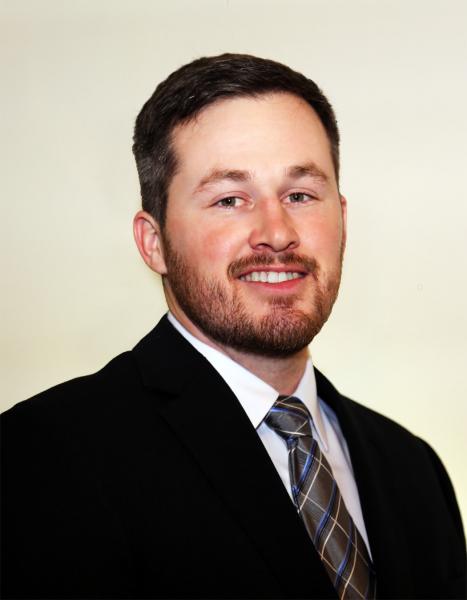 Chad A. Lindell '05 is the founder and CEO of IntelliMetrics, Inc., a Washington, D.C.-based business intelligence and geospatial intelligence consulting firm created in 2010. Chad has more than nine years of business intelligence development experience. Chad currently contracts to the Director's Office at FBI Headquarters and is responsible for delivering a variety of the FBI's internal operational and budget information to executives throughout the government.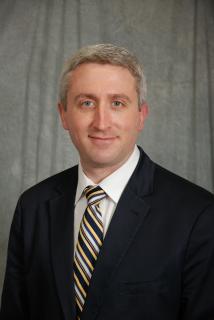 David W. Boyce '01 is president of Bloom Engineering Company, Inc., in Pittsburgh. Bloom Engineering is the leading supplier of high temperature industrial burners and associated combustion equipment. The global company has extensive experience in the steel, aluminum, and forge industries and also provides combustion equipment for many other applications. Prior to his appointment at Bloom in September of 2013, Boyce was chief executive officer of CMI Industry Americas, Inc., a leading supplier of steel-processing complexes for flat carbon steel production, as well as equipment for processing stainless steel and long products. Boyce was responsible for all operations in the Americas for CMI Industry. CMI Industry has been serving the global metal industries in continuous operation since 1923. Boyce is an 2001 mechanical engineering alumnus and received the Alumni Achievement Award in 2013.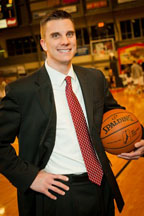 Matthew T. Bresee '00 is president of the Erie BayHawks, the NBA Development League team affiliated with the New York Knicks. Bresee, who received the Alumni Achievement Award in 2012, oversees daily team and business operations and sets strategy within the Erie BayHawks organization. Under his leadership, average game and total attendance have both risen. Bresee is active in the Erie community, with the Visit Erie Board of Directors and March of Dimes. As a graduate of Penn State Erie, The Behrend College, he volunteers with the FastStart Behrend mentoring program for underrepresented students.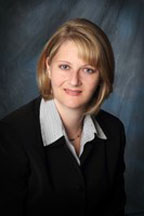 Melissa Hayes Shirey '97 received our 2011 Penn State Alumni Achievement Award. Shirey is an attorney and founding member at The Family Law Group, LLC, in Erie, which focuses on adoptions, surrogacy matters, guardianships, and other family law matters. Shirey has successfully litigated cases at both the Pennsylvania trial court level and before the Pennsylvania Superior Court. Notably, one of Shirey's cases received national media attention and established Pennsylvania law regarding the custody rights of a biological parent versus a surrogate. She represented the biological father and successfully restored custody of triplets to him after the surrogate assumed custody after their birth. Shirey also worked to establish a procedure in Erie County to allow birth certificates to immediately reflect the intended parents' names in surrogacy births.
Our 2010 Alumni Achievement Award recipient was George Dodworth '99. Dodworth is owner of Lightwave International, Inc., a technology-driven laser and special effects company headquartered in Pittsburgh, PA. Lightwave International specializes in lasers and special effects for the touring industry, corporate theatre, film, television, and civic events. Dodworth's company had humble beginnings, building his first laser inside on-campus housing while a student at Penn State Behrend. The company has since grown to the largest laser entertainment firm worldwide and has designed laser shows for many international musical tours, including: Madonna, Korn, Ghostland Observatory, Linkin Park, and Pink Floyd's Roger Waters.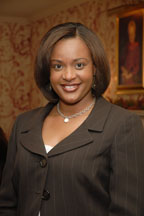 In 2009 the Alumni Association recognized Lacresha Hall '95 with the Alumni Achievement Award. Hall is founder and chief executive officer of Hallway of Life Recovery Center, a sober living environment in Delray Beach, Fla., that provides a safe place for women to practice the skills necessary to maintain abstinence from substance use and provide support for women with eating disorders. Hall also has a private psychiatric practice, DeAnima Psychiatric Services. Hallway of Life Recovery Center, founded by Hall, works to teach women independence and the life skills needed to live a healthy and productive sober life on their own.