If you're curious about the hows and whys of human behavior—how personality develops, how we interact with one another, why our thoughts affect our behaviors, why aggression exists—then a bachelor's degree in Psychology might be the path for you.
Psychology is the scientific study of human behavior, making it a solid foundation for almost any career. A Psychology degree is particularly valued in the mental health and social services fields, but also in education, medicine, business, law, and research.
Why Penn State Behrend?
Penn State Behrend offers two degrees in Psychology. The Bachelor of Science degree takes a quantitative approach, favored by students who want to apply their degree within business or the sciences, and the Bachelor of Arts degree structures the major within a liberal arts framework.
No matter which degree you choose, you'll get lots of hands-on experience. You'll apply what you've learned in the classroom to on-campus opportunities like the Susan Hirt Hagen Center for Community Outreach, Research, and Evaluation; the Prevention of Aggression Resource Center; and the Early Learning Center. In your junior and senior years, you'll design and conduct your own research using Psychology's dedicated laboratories in Turnbull Hall.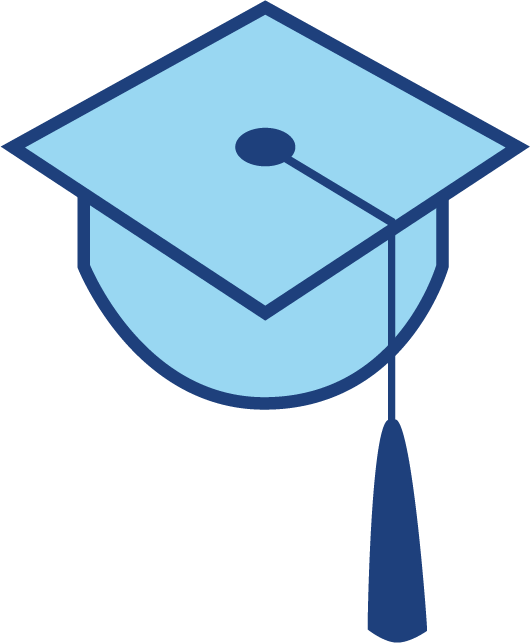 What Will I Study in Psychology?
You'll start by building a foundation with courses in psychology and behavior. In upper-level courses, you'll have the opportunity to tailor your Psychology degree to your interests. Within the B.S. degree, you can choose further specialization in one of three options: Human Factors and Design; Psychology in the Workplace; or Science. And within the B.A. degree, you'll select electives to round out your degree.
See the Undergraduate Bulletin for the full curriculum in the B.S. in Psychology degree or the B.A. in Psychology degree.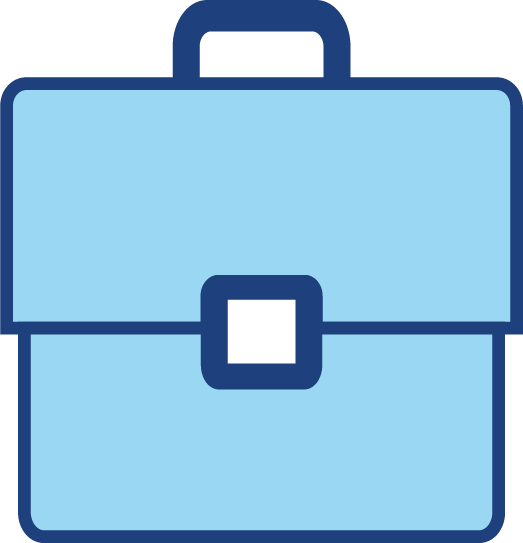 Who Hires Psychology Majors?
Recent graduates of Penn State Behrend's Psychology program are working as elementary and special education teachers, school counselors, caseworkers, therapeutic support staff, research associates, industrial organizational psychologists, and clinical psychologists.
Many graduates have also pursued advanced degrees through Penn State, as well as Washington University, Columbia University, Johns Hopkins University, and Lake Erie College of Osteopathic Medicine.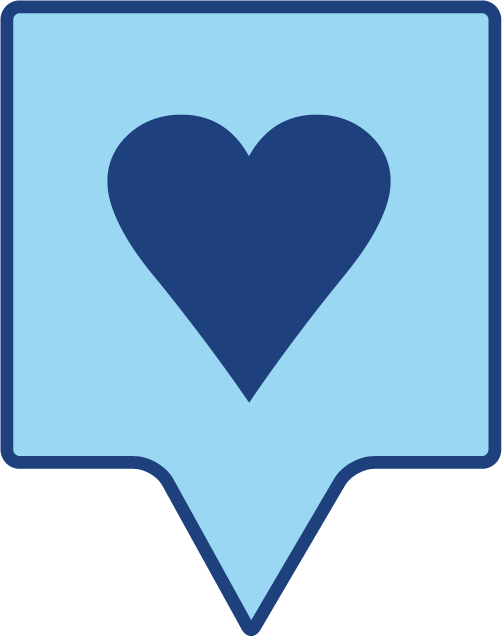 Ready to learn more about Behrend's B.S. or B.A. in Psychology? Contact our Admissions team or the School of Humanities and Social Sciences.