Capturing the Stars multimedia talk to be held Monday, Nov. 13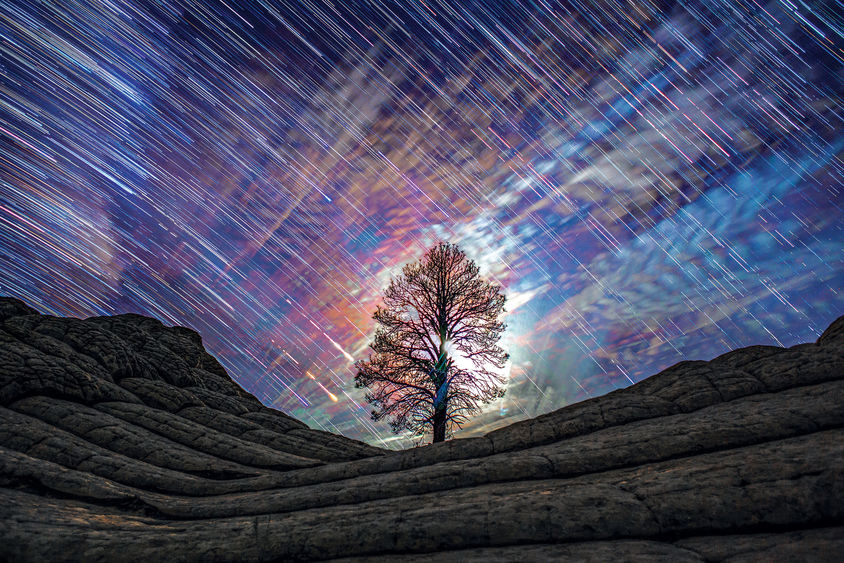 ERIE, Pa. — Harun Mehmedinovic knew he would miss many things from his native country of Bosnia. He just didn't know the stars would be one of them.
"When I came to the United States and landed in Phoenix, it took me a while to realize I couldn't see the stars at all. It wasn't until I started doing road trips across the country that I saw them and had a flashback to my childhood," said Mehmedinovic, director of photography for HBO.
The loss inspired Mehmedinovic to join Gavin Heffernan, a filmmaker and screenwriter for National Geographic, CBS and USA Today, on a three-year journey that spanned 150,000 miles. The duo took more than 3 million photographs in an effort to document the threat that light pollution has on the environment.
The two will discuss their journey on Monday, Nov. 13, when they visit Penn State Erie, The Behrend College, for a special multimedia presentation. Their talk, "Capturing the Stars that Light Pollution has Taken From Us," will begin at 4 p.m. in room 117 of the college's Reed Union Building. It is free and open to the public.
The presentation will include footage from time-lapse videos and long-exposure photos, which have been used as part of SKYGLOW, the duo's ongoing crowdfunding project which explores light pollution and its impact on cities.
Mehmedinovic's and Heffernan's visit is sponsored by the Yahn Planetarium at Penn State Behrend and is appropriate for all ages. For more information, contact Jim Gavio, director of the Yahn Planetarium, at 814-898-7268 or [email protected].
Contact
Steve Orbanek
Marketing Communications Coordinator, Penn State Erie, The Behrend College