Positive Youth Development Initiatives (PYD)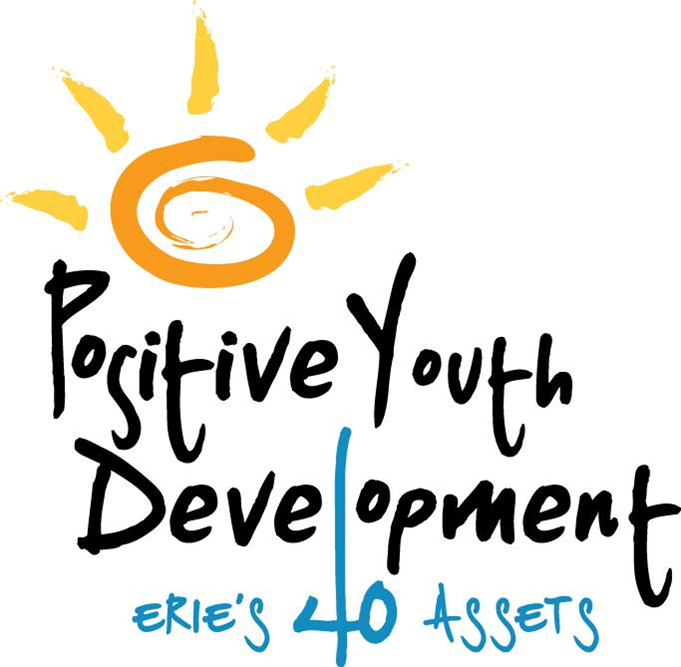 As a subcommittee of the Erie County Policy & Planning Council for Children and Families (PPC), PYD utilizes the 40 Developmental Asset framework developed by the Search Institute. PYD works to address the priority protective factors. PYD related activities and functions aim to empower youth by promoting and sustaining these protective factors and building relevant skills.
Learn More:
For more information, contact us.
Positive Youth Development Framework
Positive Youth Development is a framework developed by Dr. Richard M. Lerner, the Director of the Institute for Applied Research in Youth Development at Tuffs University.